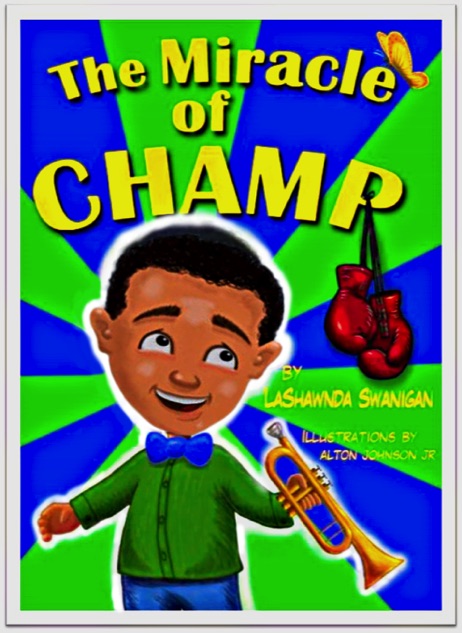 The Miracle of CHAMP
The Miracle of CHAMP is a book about
a little boy name CHAMP.
CHAMP was born to two wonderful parents.
Who loved him very, very much. CHAMP
was not your typical kid. He was born with
several life threatening challenges.
CHAMP's parents were told by doctor's,
he wouldn't have long to live. And with that
information given, CHAMP's parents began
to believe God would heal him from all
things concerning CHAMP's life.
So, come along with CHAMP and his
parents as they take a miraculous journey
of Faith, Love and God's wonder working
power.
Author: LaShawnda Swanigan
Art Director: LaShawnda Swanigan
Self-Published
© Alton Johnson Jr 2022/2024